CEO, Nutra Organics
,
The team at Business 360 have now completed implementation of the WHS Management System tailored for Nutra Organics. The process was very effective in determining our core health and safety needs and applying a concise system for context to our Distribution Warehouse operations. The Business 360 team completed the implementation with extensive documentation, process and staff handover sessions for all company levels.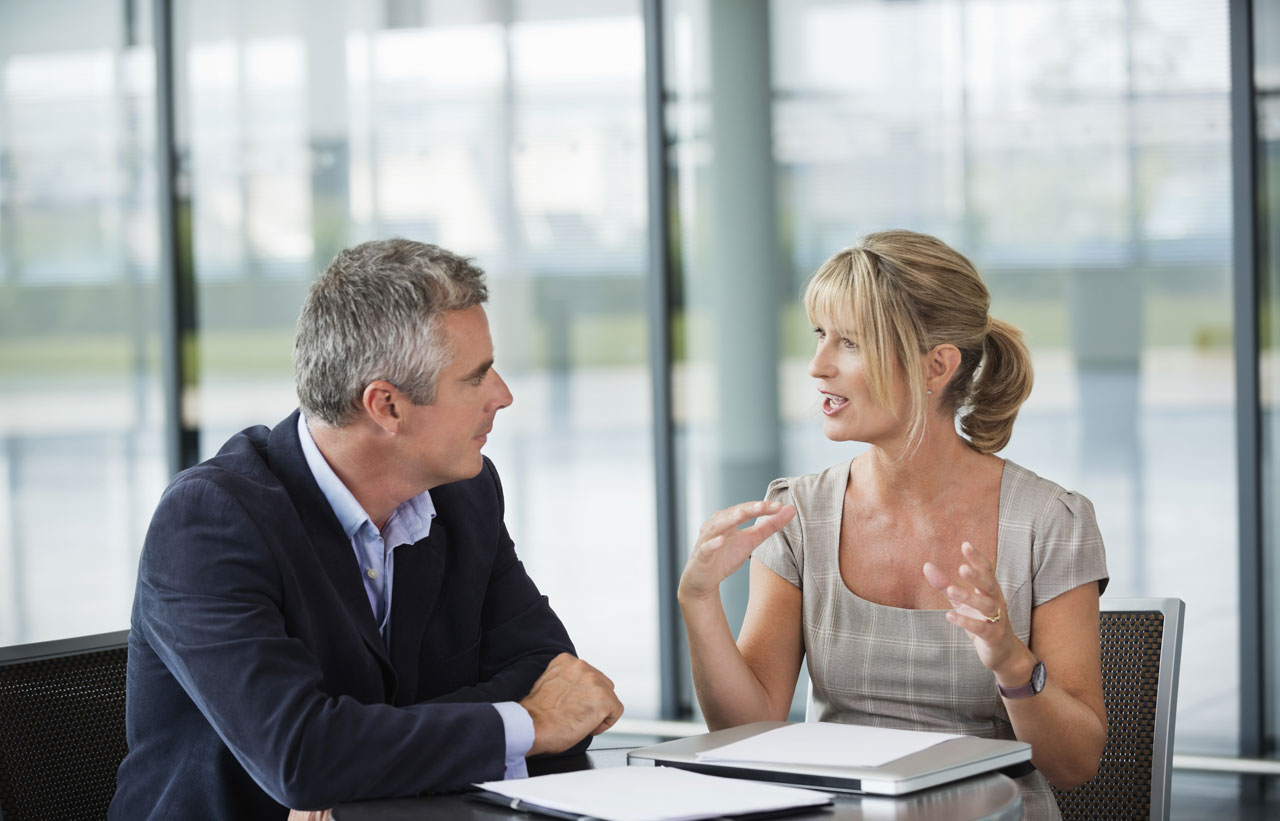 Human Resource 'Back Office' Solution
Our HR consultancy provides comprehensive services to ensure your business complies with HR regulations.
We conduct a thorough review of your employment documents, workplace practices, and employee pay and entitlements to identify any areas that require improvement.
We then personalise and tailor your employment documents, including contracts, policies, and HR forms, to suit your business needs.
Our system implementation ensures that your managers and employees are adequately inducted into your policies and requirements.
Our services include continuous HR advice to help you with any employee-related enquiries, recommendations on the appropriate procedures to follow, and the provision of required documentation.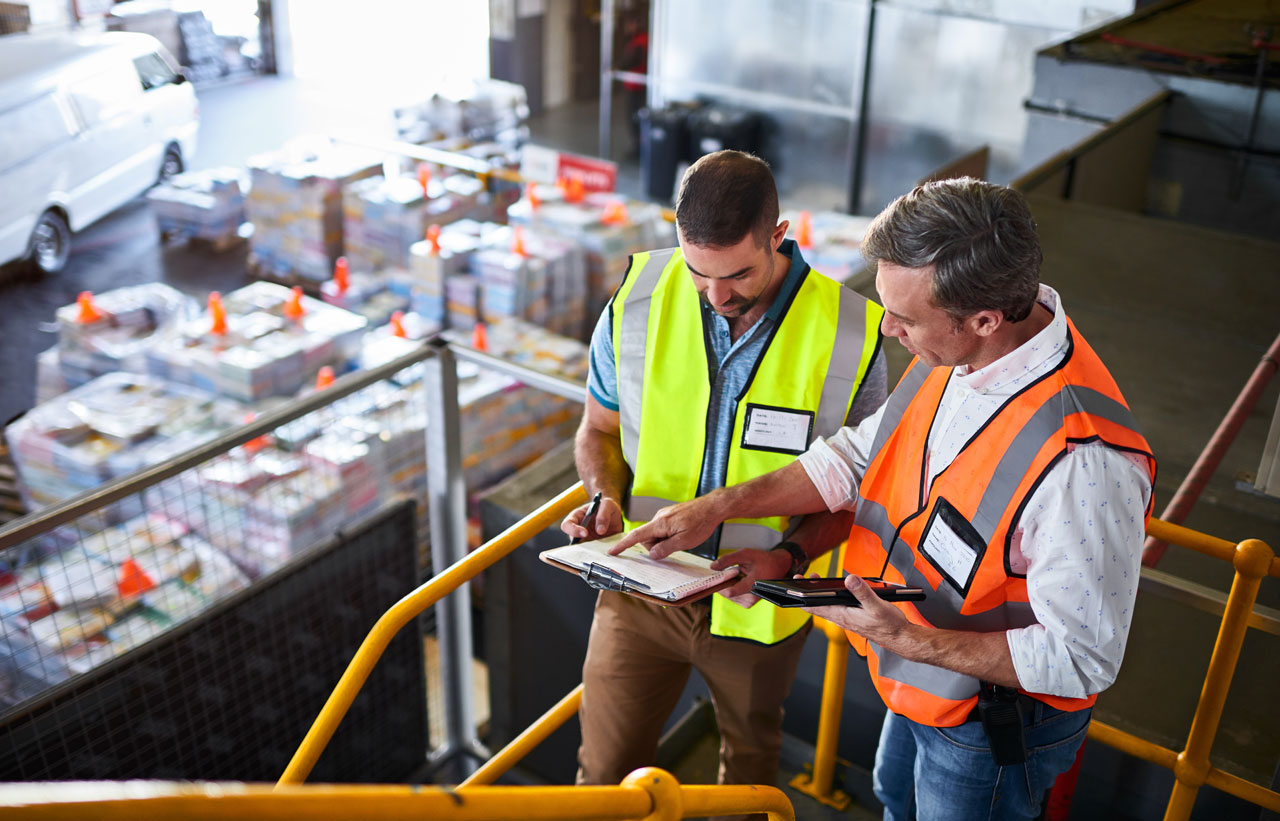 Workplace Safety Risk & Compliance Solution
Our approach to workplace safety is so you can rest assured that your workplace is safe and compliant with regulations. Our services include:
A thorough workplace health and safety inspection, a review of your Safety Management System, and consultation to provide an evaluation report with recommendations.
To further meet your needs, we offer a tailored Health and Safety Manual and Handbook based on our recommendations.
Our system implementation includes the proper induction of managers and employees into Work Health and Safety system updates.
Finally, we provide training on how to maintain your Work Health and Safety compliance obligations.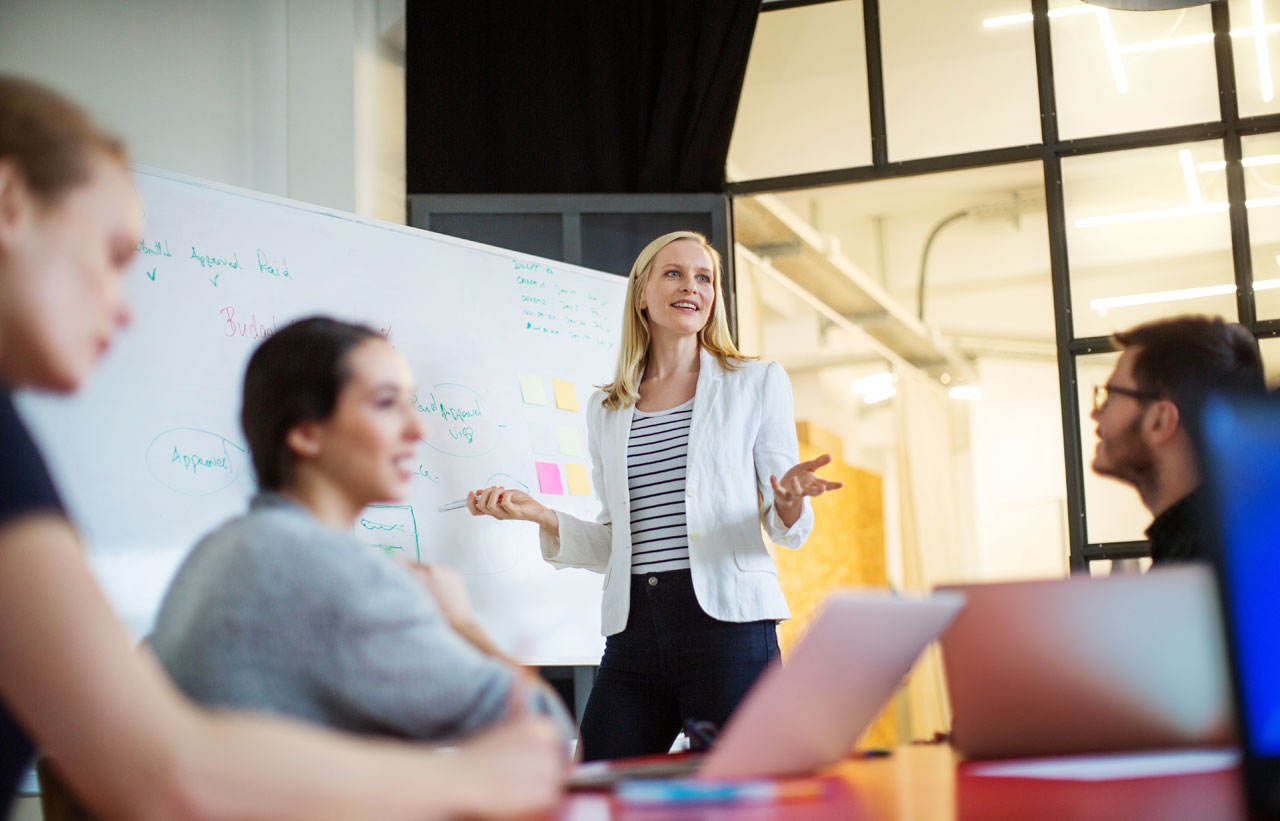 Business 360 workshops focus on your key personnel – those responsible for supervising and managing staff to achieve operational goals.
Visit the Business 360 Coach page for further information and to view our workshop guide – click the READ MORE link below.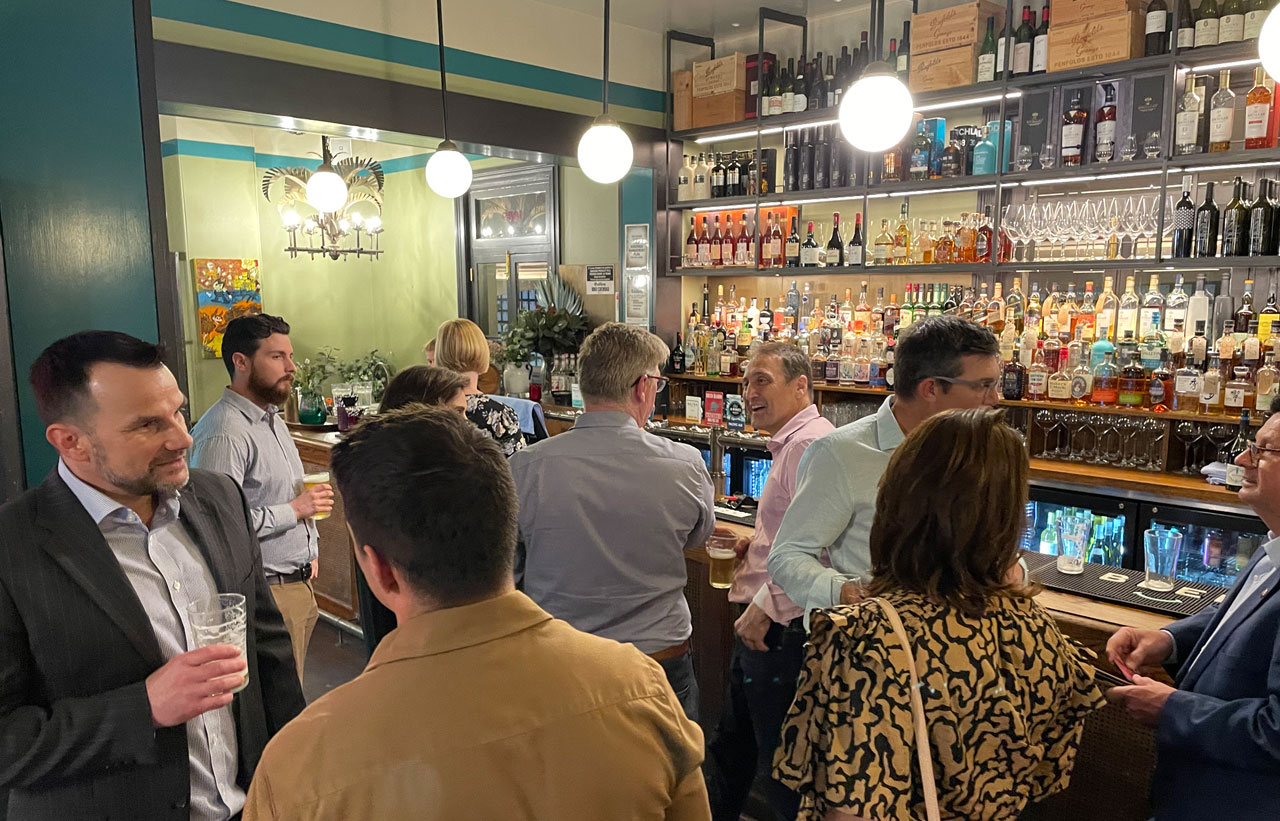 A monthly business social created exclusively for business owners and senior managers to meet with peers in a relaxed setting, free from membership KPIs, business consultants and salespeople.
Come and hear what works from other industry experts and build a support network of contacts while enjoying a quiet drink in a casual setting.